Evening of Excellence
On Thursday, May 18th McCord will recognize outstanding achievements in specific categories at our second annual, "Evening of Excellence Ceremony." A committee of teachers spent countless hours determining the categories to include as many students as possible, while still keeping the event small and special. The categories represent excellence with academics, leadership, character, and there is even a general category to allow teachers to nominate for whatever criteria they select. We have such amazing students at McCord that are all doing incredible things. We wish we could award every single student. However, our staff felt strongly that we limit the number of students recognized through a variety of awards that distinguishes a variety of different characteristics. The award categories for this year are as follows:
Archie Griffin Sportsmanship Award
PTA Reflections Award Winners
Spirit of the Wolf Award – recognizes categories of character such as respectful, trustworthy, etc.
Leadership Award
Department Excellence Award – Teachers can nominate for any reason they choose
4.0 for both 7th and 8th grades – students who have carried a 4.0 throughout both years of middle school
Many of these categories were voted on by teachers and, for some, coaches as well. Students that have been selected for an award in one of the categories will receive an invitation though the mail by the end of the first week in May.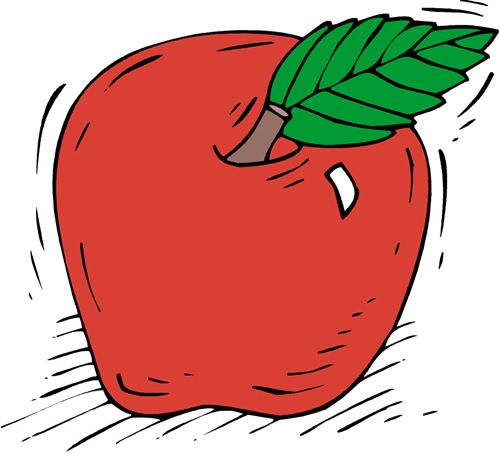 Conngratulations to all our students for a wonderful year!