Read the latest newsletter

Thank you for making Veterans Day
special in Worthington Schools.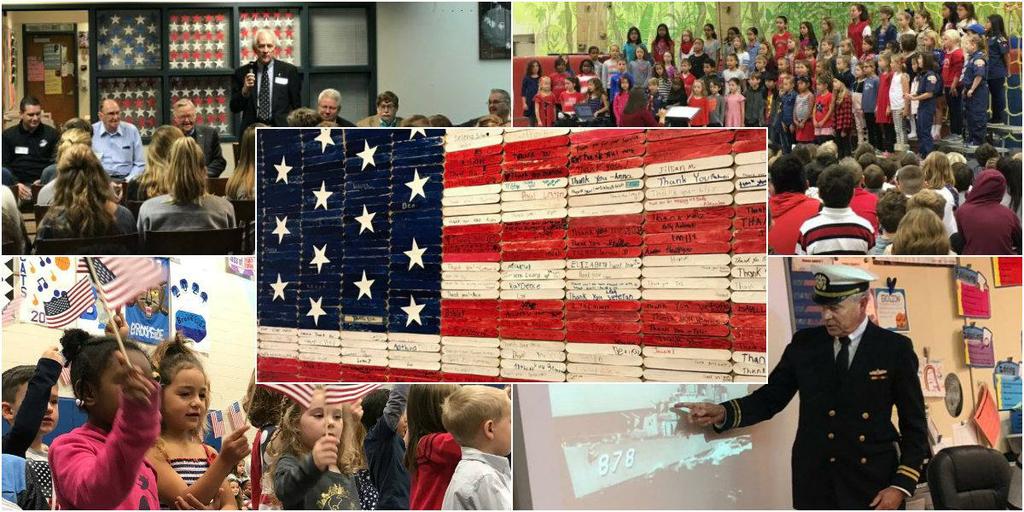 Over the last two weeks, each of our school buildings held events to honor our military veterans. There were concerts, presentations, special meals and the opportunity for our students to hear about service from the people that have protected our freedom. Thanks for taking part in these events, and you can see some photos and videos by clicking this link.






Worthingway Honors




Congratulations to Worthingway principal Nathan Kellenberger and Worthingway's Bill Mosca who were awarded Administrators of the Year by the Ohio School Counselors Association!

     
 


Spread  the word - Kindergarten enrollment is now open for the 2019-2020 school year. Click the headline to find out more information, including deadlines for the All-Day Kindergarten Lottery.


   


Enjoy your holiday!

We would like to say thanks to parents, students, staff and the Worthington community for all of your support to our district throughout the year! Thanksgiving Break begins Wednesday, November 21st!
Copyright © 2018, All rights reserved.