6th Grade Camp!
Sixth graders will be going to Camp Willson from September 19-21.
Please make sure that your student packs appropriately for camp.
Click
HERE
to learn more about Camp Willson.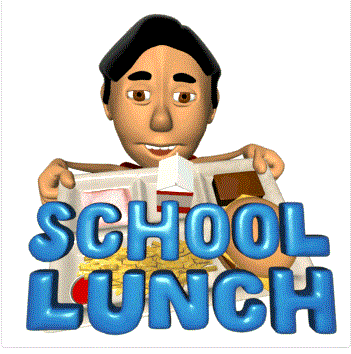 Camp Willson
2732 County Road 11
Bellefontaine, OH 43311The zipcode must be numeric with at least five numbers.